We are dedicated to them
Choose the best product for your four-legged friend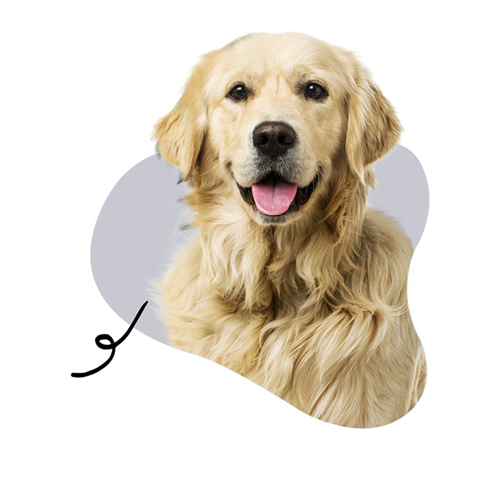 Passion and love for animals
Scientific rigor, quality of raw materials and extraction techniques, naturalness of ingredients, ease of administration ... these are all important ingredients, always at the base of our formulations. But the most important ingredient is the passion we put into everything we do. A passion born of love for animals.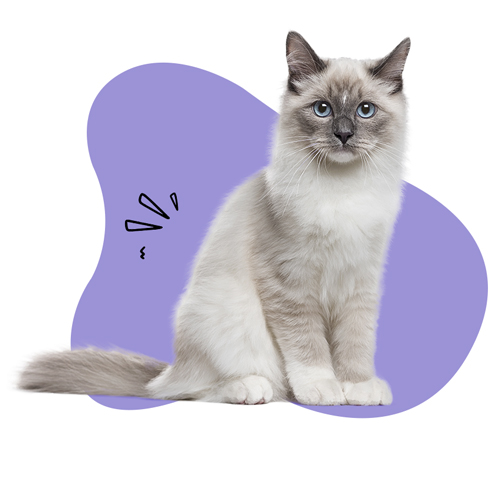 With Natural Plus, purrs multiply
Symbols of grace and benevolence since the time of the ancient Egyptians, cats are adorable, elegant and mysterious creatures. Agile and scaled, they love to be pampered, pampered and cared for, Natural Plus products, with high quality natural ingredients, help you to maintain their well-being and the best physical prowess.
About us
BenesserePet is the consumer division of the Veronese company Dynamopet, specializing in the welfare of pets. Over 20 years of experience in both human and veterinary phytotherapy treatments, based on the combination of the Chinese and Ayurvedic oriental tradition with the most modern scientific researches, have led the Dynamopet formulators to make their wealth of knowledge available to all those who love and have pets.
This is how the Natural Plus line was born, consisting of innovative products derived from 100% natural and proven efficacy, made from raw materials of the highest quality.
Products developed for respond to specific needs related to the well-being of the animal, and to prevent the most common disturbances and inconveniences.
THE
NATURAL PLUS
We exploit only the power of nature for the well-being of your pet, combining the phytotherapeutic tradition, Eastern and Western, with the most modern scientific research in the veterinary field.
Phytocomplexes
with high Bioavailability
The synergy of the constituents of the phytocomplex makes possible an optimal absorption and metabolization of the same by the animal organism, ensuring a high bioavailability.
100%
NATURAL ORIGIN
We use only certified quality ingredients (human grade) extracted from plants, fungi and algae through techniques that allow us to obtain highly effective phytocomplexes.
Palatable and
easy to administer
The high degree of palatability favors the administration and satisfies the palate of our 4-legged friends.