BenesserePet was born from the experience gained by Dynamopet, an italian company based in Verona that operates in the pet well-being sector, specialized in the professional veterinary channel to which it addresses through a network of scientific representatives.
The twenty years of experience of Dynamopet veterinary formulators, experts in phytotherapeutic medicine, nutrition and animal wellness, has led to the new Natural Plus (N.Plus) formulations: products of natural origin that Dynamopet offers directly to owners of dogs and cats, for guarantee the well-being, physical fitness and beauty of their animals.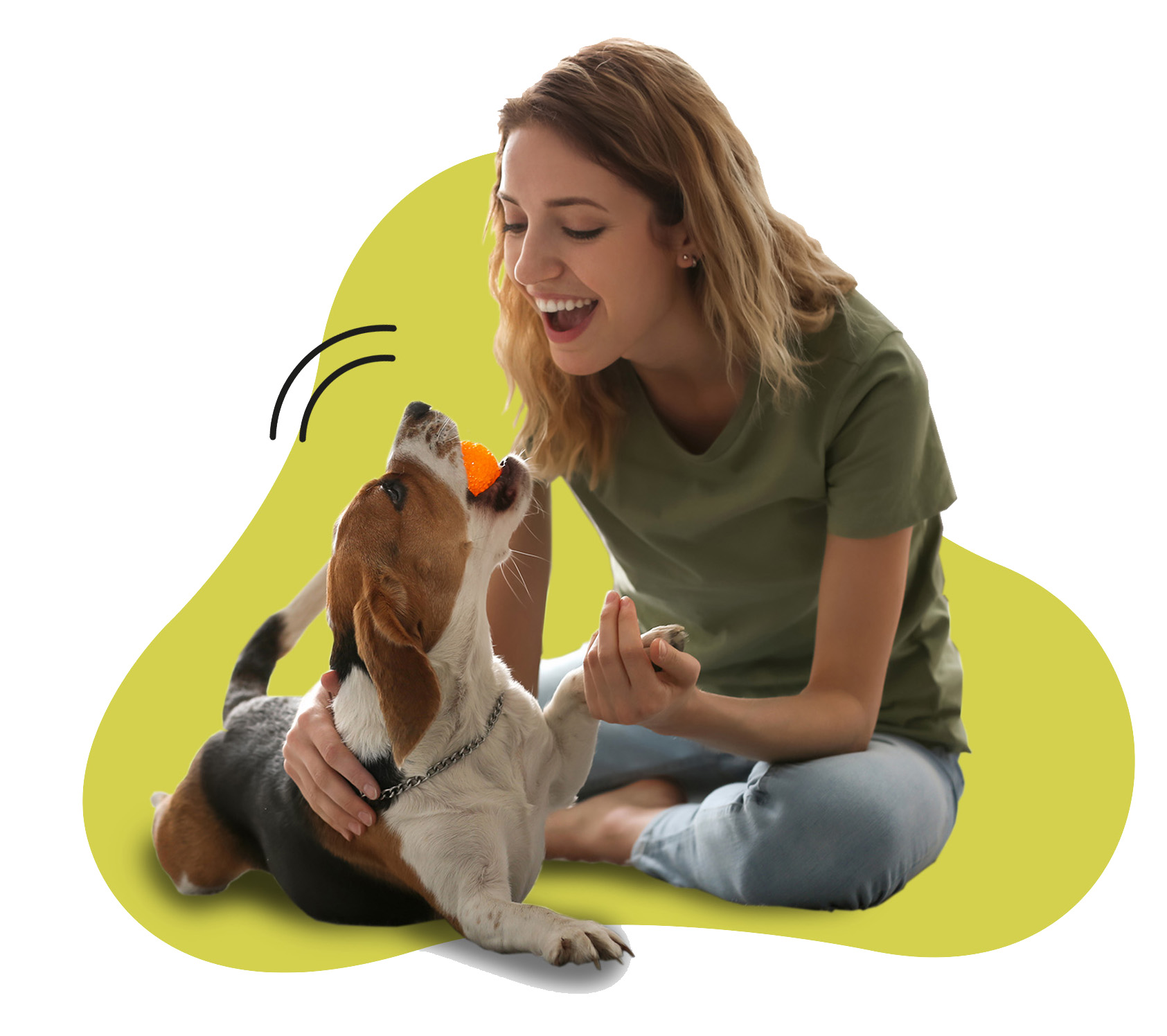 100%
NATURAL ORIGINS
HUMAN GRADE
INGREDIENTS
QUALITY AND ORIGIN
CERTIFIED
GENETIC ANALYSIS
INGREDIENTS
The N.Plus line was created to meet the wellness needs of pets, with specific formulations of natural origin, and consists of three types of products:
• complementary feeds: are designed to help prevent or solve the most common ailments of our dear 4-legged friends (immune defenses, joint problems, dermatitis, excessive hair loss, problems related to aging, energy deficits, intestinal disorders, behavior, skin elasticity, body weight balance, cat bolus) and to support the growth of puppies.
• protective creams: cream for the protection of fingertips and delicate parts of the skin, dermo-regenerating and healing cream.
• cosmetics: dry shampoo, deodorant, eye and ear cleanser, detangling and softening / polishing hair.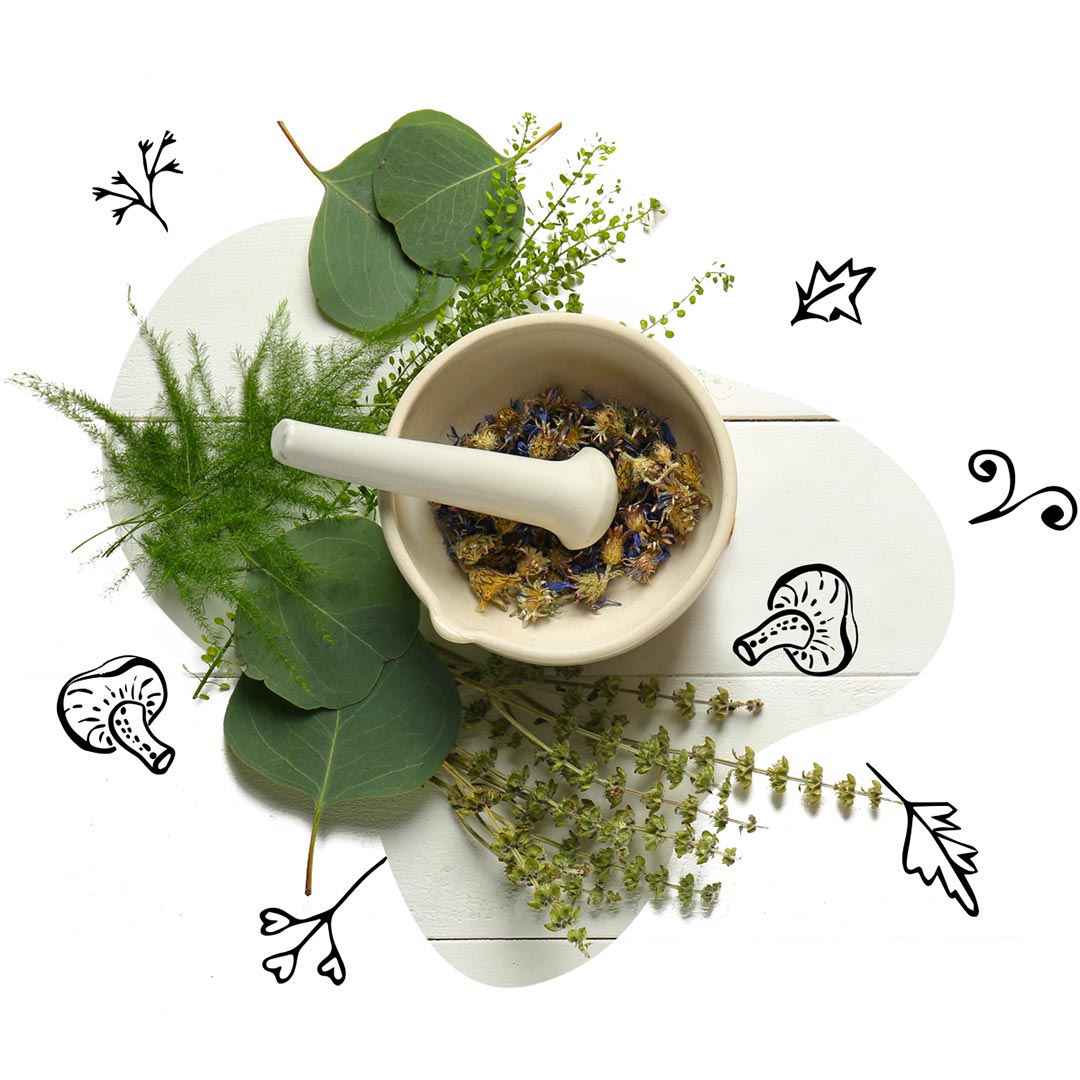 Dynamopet's mission is to guarantee the maximum well-being of pets exploiting exclusively the power of Nature. By wisely combining the phyto-complexes of medicinal plants and mushrooms coming from the oriental tradition with micronutrients, vitamins and minerals, we create innovative and natural products, based on the "all in one" concept: everything that is needed to quickly and naturally restore balance and health in a single product and in a single daily dose.